Keeping car detailing simple.
Our goal at Prestige Shine is to provide the best car detailing Sunshine Coast, and make the car detailing process as simple as possible for you
Let's be honest, we all love our cars but some of us are not total car enthusiasts. A lot of Sunshine Coast car detailing companies can leave you confused with so many options that they offer you. A serum for this, a polish for that and a new age foam treatment for this.. It can be overwhelming for some people. So we have made it simple for you. A handful of options using only the latest Australian products by the best sunshine coast car detailing team.
Prestige Shine uses specific products and tools to treat all interior coverings, including your seats, mats, carpeting, console, steering wheel, dashboard, tints, mirrors and so on. It goes past just getting it to appear clean. More than just a spray and wipe, our interior car detailing includes use of premium shampoos and cleaning compounds to ensure the interior is safe for both you and your passengers.
If the interior of your car is of the greatest interest or maybe the kids and dogs have made it a disaster; we always recommend our interior detailing. Get a free quote today!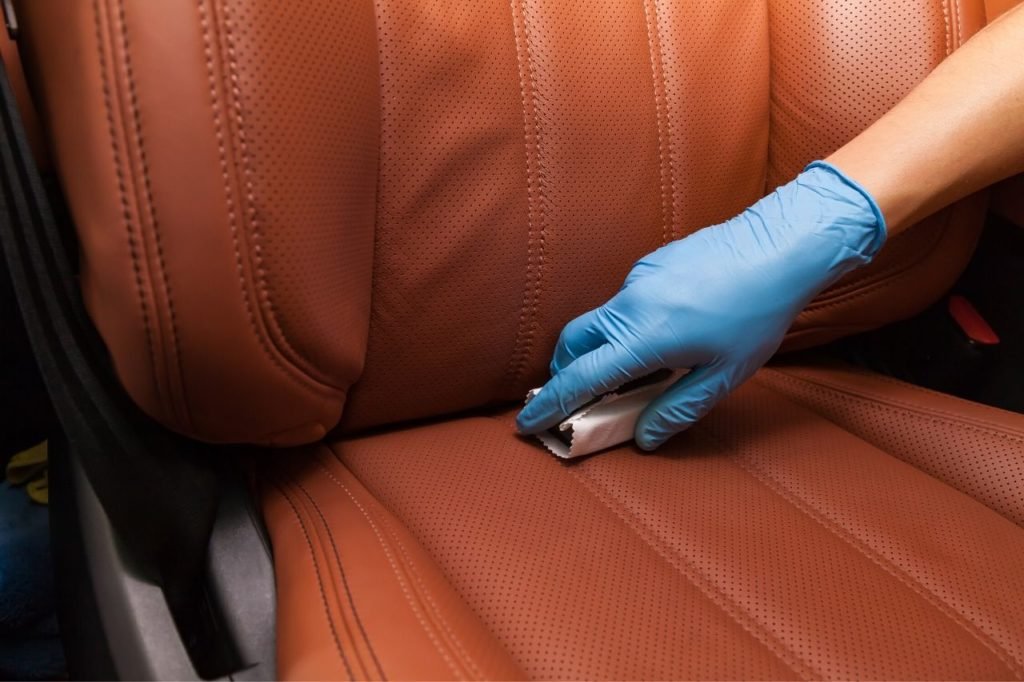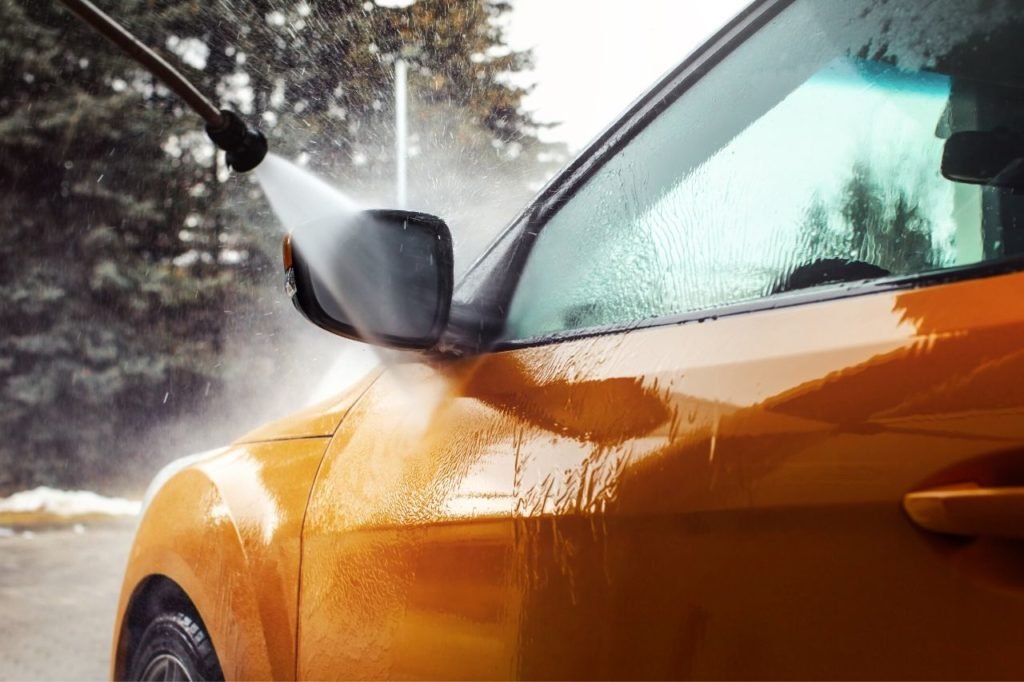 There is nothing more pleasant than the high level gloss of your car on a nice warm day, so clean that it mirrors your reflection. Even better, run your fingers along the sides of your vehicle and observe that smooth paint finish. There is no need to purchase a new car to notice that new car touch, all it demands is a well-deserved exterior detail.
Our team is the best car detailing sunshine coast. Give us a call today to find out the best exterior detailing solutions for you.
Maybe you are thinking of selling your car for maximal value or have just bought a new car and would fancy restoring it to spotless condition? Then choosing our car professional full car detailing, may be the best decision you will make. Consisting of both an interior and exterior detail, you will experience a full detail that will reinvigorate the impeccable finish of your vehicle from bumper to bumper and inside-out.
Phone now or simply get a free no-obligation estimate today.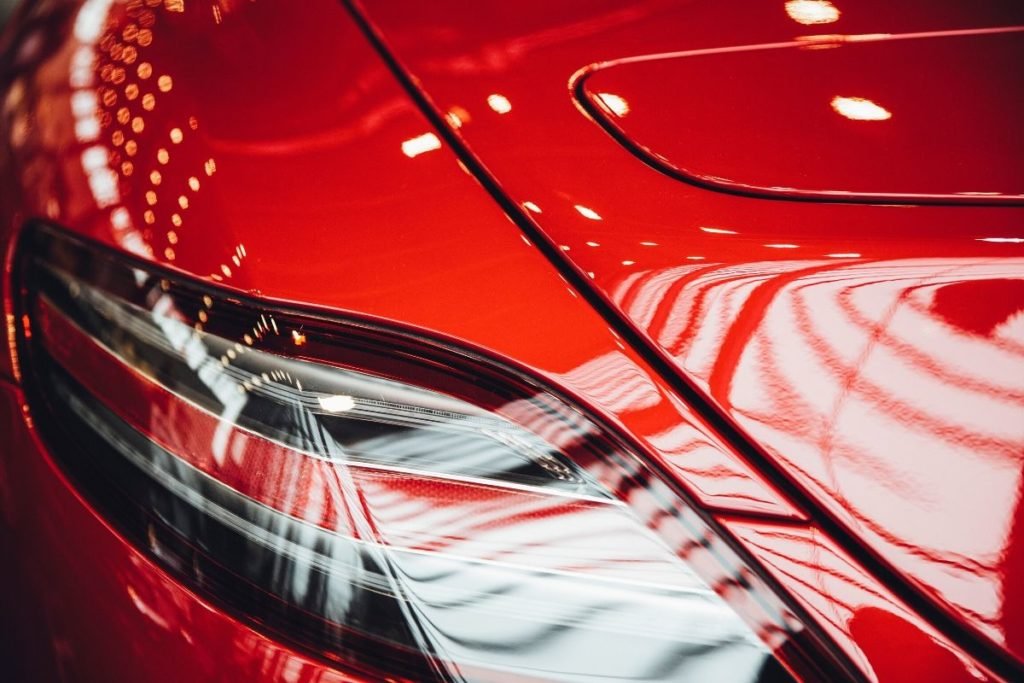 majestic machine polishing and paint correction
Paint Correction, also known as machine polishing, cut and polish or compounding is the complex method of using multiple devices and abrasives to skillfully and carefully eliminate paint defects restoring gloss and shine.
With age, environmental factors, as well as inadequate washing and maintenance methods, will lead to the decline of the condition, look and feel of your vehicles paint. These paint defects may appear as scratches or other problems such as paint oxidisation (faded paint), swirl lines and paint that is coarse to the touch and feel.
Get in touch with us to discuss the best paint correction solution for you.
Ceramic Coating and paint protection
A ceramic coating is a fluid polymer protectant that chemically adheres to your cars paint surface, forming a film of protection. Ceramic coatings are built up of SiO2 Silicon Dioxide with a mixture of some special chemicals. Therefore, it remains much longer and protects the paint from UV rays, bird droppings and etching.
At Prestige Shine Car Detailing, we stock the most advanced and superior ceramic paint protection on the Australian market. We give our clients vehicles the greatest level of protection along with a fantastic finish.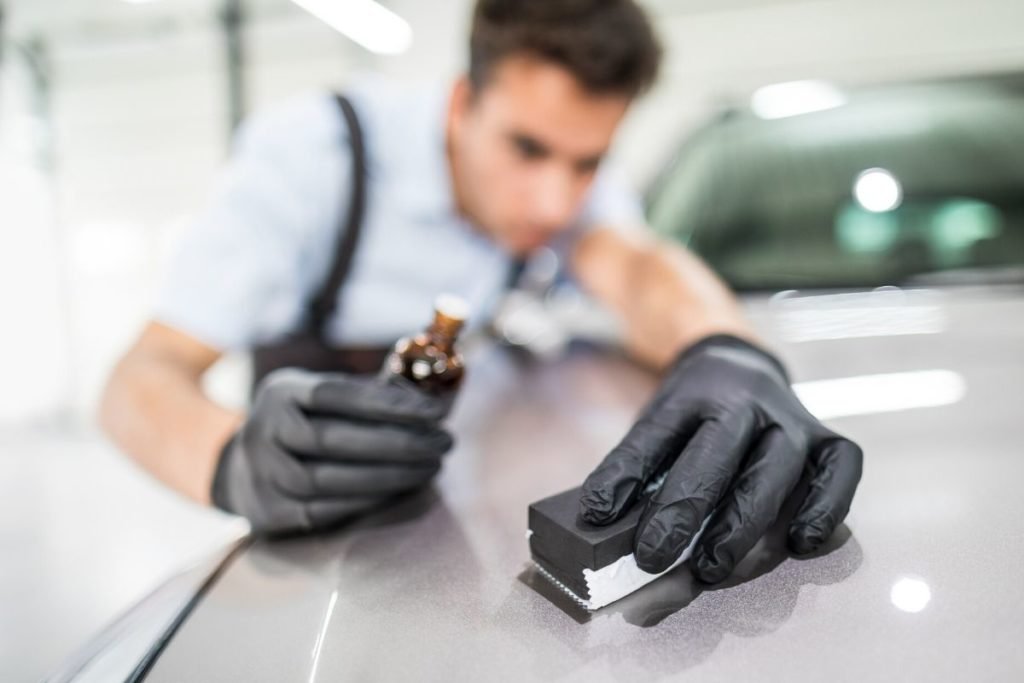 Don't see what your after?
Never mind. Our professionals can customise a solution for you. 
Our guys are the best car detailing sunshine coast team around. Having been in the Car Cleaning business for decades they have the knowledge on everything automotive. Our friendly technicians will speak with you and assist with any queries you may have. Give us a call today or request a free no-obligation quote today!
Get A Free car detailing Sunshine Coast Estimate Today!
Simply fill out the form below and one of our professionals will be in touch with you shortly!