Professional mobile detailing
Car Detailing Sunshine Coast
Have you been searching for professional car detailing in Sunshine Coast that can present you with the most incredible car clean at a time and location that suits you? Our team of Sunshine Coast detailers have you covered.
amazing quality car detailing sunshine coast
In today's life, it can sometimes be difficult to find the time to have your precious car detailed. That is why at Prestige Shine – Car Detailing Sunshine Coast, we take pride in making the process so much easier for you. Our professionals offer a complete mobile car detailing service, which is perfect for people who lead busy lives. 
You can carry on with your day, and have complete peace of mind knowing that your car is in an expert technicians hands receiving the treatment it has been longing for.
Take a look at our most popular car detailing services
The Leaders in Car Detailing Sunshine Coast
TRUST THE PROFESSIONALS
Prestige Shine Car Detailing is now delivering outstanding mobile car detailing and mobile car wash services in the Sunshine Coast!
No more having to deal with traffic or waiting in line on your valuable day off work. We will visit you, adequately prepared and equipped to detail your vehicle with the most exceptional products and tools available. We're open 6 days a week from 9:00 am to 5:00 pm with often same-day availabilities. However, it is best to book ahead so you don't miss out. 
We have a dedicated Sunshine Coast car detailing team ready to help with anything you require. All of the Prestige Shine detailers are certified, insured and highly acclaimed by past clients – 100% guaranteed!
Our car detailing sunshine coast Services
some of our most popular car wash sunshine coast services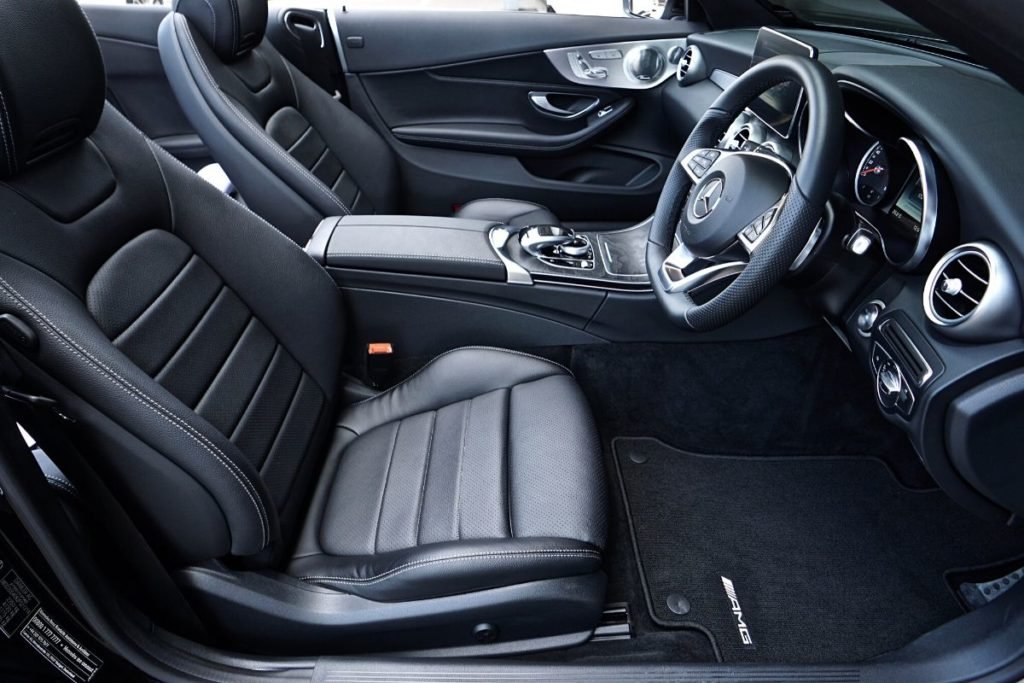 Sometimes you only need the interior detailed. Whether it's dog fur, kids and ice-cream or coffee spilt from your morning commute, our professionals can get rid of it all. Get a meticulous interior cleanse today.

Detail and preserve your precious car with a unique hand wash, protective wax film, and clay bar finish to remove overspray and other contaminants. Bring back that stunning look your car truly deserves.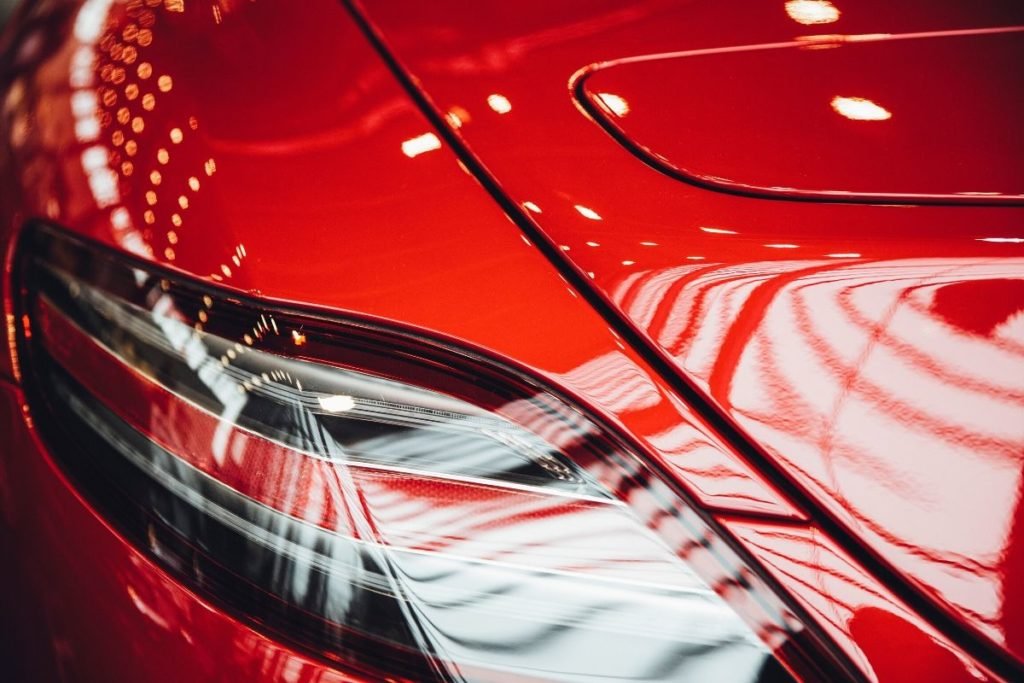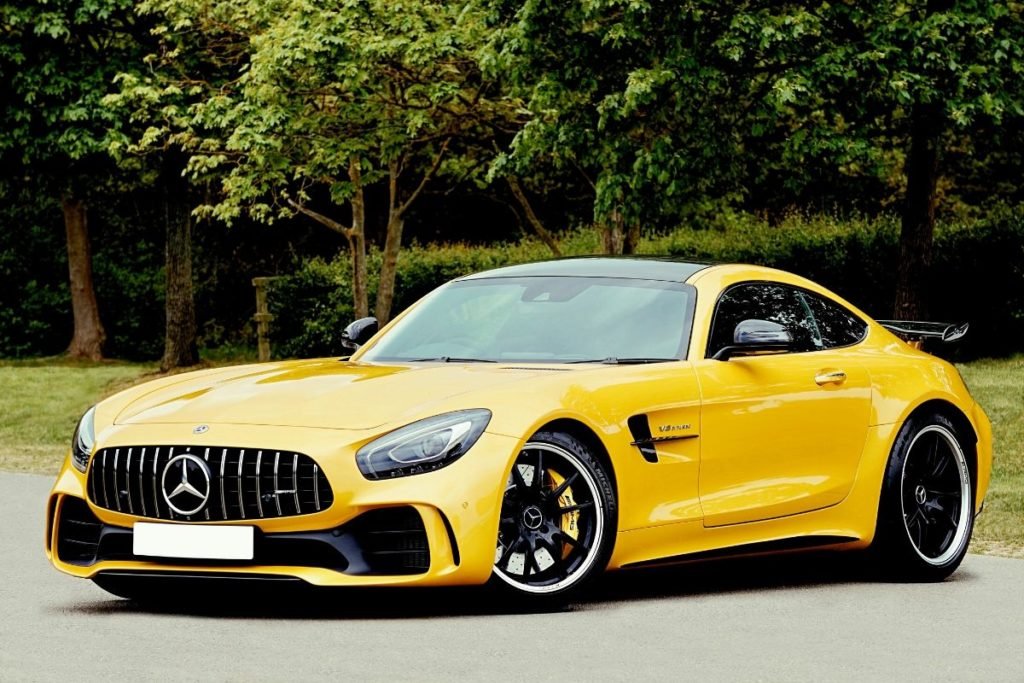 Polishing, shampooing and sanitising with full attention to intricate areas. This package is crafted for clients who strive to keep their car in outstanding condition! Your car will truly appreciate the work our expert Sunshine Coast Car Detailing team put into it. The flawless attention to detail will keep your car resembling its best for 6+ months.
We have a variety of alternatives when it comes to getting your cars clean. 
Some of our other services consist of: 
high-pressure spray

chrome polishing

engine bay detailing

leather treatments

and much more!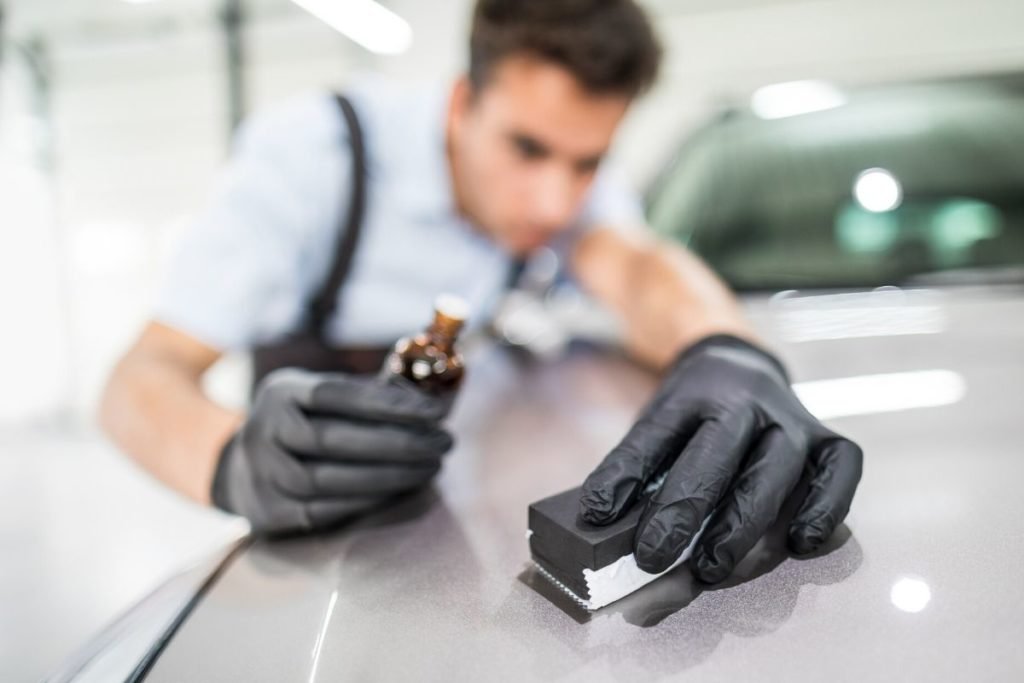 Car detailing sunshine coast locations
We are able to detail your car if you are in the Sunshine Coast Region.  Whether you are in Noosa or Caloundra or anywhere west such as Maleny, we are happy to offer you the best car wash Sunshine Coast.
Mobile car detailing sunshine coast
car detailing sunshine coast doesn't have to be a chore or something that is left because you are too busy. we can help!
Mobile Car Detailing is something a lot of Sunshine Coast residents just wish to leave for "somebody else". It can be a complicated procedure, specifically if you don't have the knowledge or the best tools. Washing, cleansing, vacuuming as well as polishing a car to have it looking like new requires time. Auto detailing Sunshine Coast is the process of thoroughly cleaning a car in and out. Therefore, boosting its appearance. To correctly detail a car, any tiny imperfections or damages also need to be rectified; which can consist of cutting and polishing the surface.
SERVICE TIMES— this will depend on just how busy our Sunshine Coast mobile car detailer is, so you should consider making a booking with us. A car detail can take 3- 4 hrs. That said, as long as the auto detailer has access to your car, you can carry on your day while our experts will take care of your vehicle.
We are the best mobile car detailing Sunshine Coast solution, as we come to you, anywhere you are, and we can even bring our power as well as water, with personnel who are totally insured and properly trained. Whatever the reason, a springtime spruce up, a routine detail as well as wax, or getting your car all set for a unique occasion or event; whatever it is, Prestige Shine Mobile Car Detailing can help you out.
take your vehicles shine to the next level with our superior coating solutions
It's not quite enough to detail your car as if it were brand new again; you likewise want to ensure that the detailing Prestige Shine perform lasts for as long as possible. Our Mobile Car Detailing Sunshine Coast provides you with a number of protection solutions to maintain your vehicle and keep it looking new for months to come.
We utilise some of the best exterior paint protection methods. Likewise, our professionals are experts at interior protection for leather upholstery, trims & carpets. We can even perform superior performance rust prevention. You can decide from our extensive array of vehicle protection services to give your car the most exceptional protection it warrants.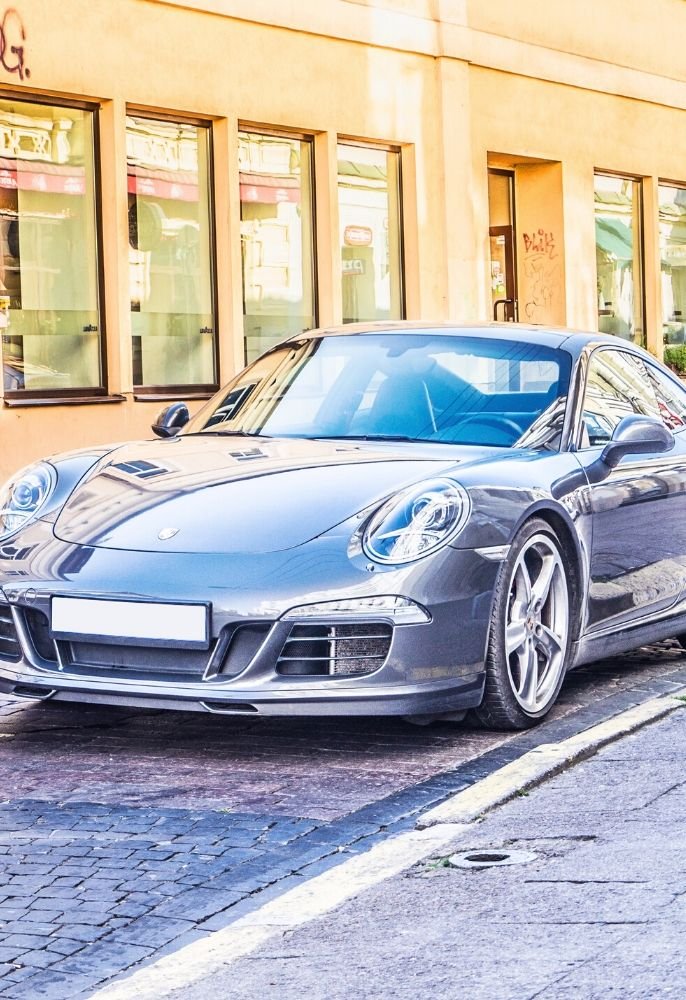 choose the right car detailing Sunshine Coast team
Picking the right car cleaning service on the Sunshine Coast can save you both time and cash. We understand how irritating it is to arrange a professional service and not receive something you are thrilled with. Furthermore, we know how unfair having to pay for inadequate work is. 
This is why our skilled car wash technicians provide an authentic and cost-effective service every time.
For instance, we will often go above and beyond with our services and include free extras when possible. We have an honest team and you can expect our technicians only to advise the most effective options. As a result, this ensures you won't be paying more than is necessary.
So, if you are seeking a fuss-free quality car cleaning Sunshine Coast service, we have the car detailing technicians for you.
Frequently Asked car detailing Questions
Here are some frequent questions we receive from our clients. If you would like to know any thing else, get in touch with us today!
Are you a mobile service?
Absolutely! We are a completely mobile car detailing service. Our professionals have a fully equipped mobile car cleaning service van that comes to your home, workplace or wherever you like.
I have never had my car detailed before, what should I start with?
We recommend you get in contact with us. Our professional car cleaners in Sunshine Coast know what will be best for you. There are many options we have and each one is tailored to different circumstances.
Do you accept credit/debit cards?
Yes, our professionals accept all major credit cards and debit cards. Our car detailers can accept payment on the spot at your home or workplace.
Car detailing is very different to just a simple car wash Sunshine Coast. Our experts go into full detail with each task they perform and you really can see the difference. Usually a standard detail may take around 3 hours.
What kind of damage can you fix?
Our experts are able to repair all types of minor scratches and damaged paint surfaces. Using proven techniques such as machine polishing, they bring your cars shine to its former glory.
What Products do you use?
We are commited to 100% quality, so we will only ever  use the very best products on the market. You can have peace of mind that we will treat your car with only the very best tools and materials around.
Get A Free car detailing quote Today!
Simply fill out the form below and one of our professionals will be in touch with you shortly!