Premium Full Detailing Service
Let Prestige Shine show you just how good your car really can look.
Are you thinking of selling your car for the best amount possible or have just bought a car and would like to restore it to pristine condition? Then investing in a professional  full detail package, will most definitely be what you are needing. Combining an interior and exterior detail, you will have a full detail package that will restore the stunning finish from bumper to bumper and inside-out.
car detailing sunshine coast
The Full detail is complete perfection
Car Cleaning Sunshine Coast
Prestige Shine are constantly evolving the car cleaning in Sunshine Coast.
In the Sunshine Coast, our vehicle's can usually get a lot of wear and tear. Dust, particles and also grease gather on the outside of the paint, and even with time, this stuff can taint the paint's shine and initiate rusting, paint discolouration, as well as scratching.
With a full detail from our car detailing Sunshine Coast specialists, the surface on your vehicle gets one of the most intimate treatments. First, the surface is pressure cleaned to remove blemishes and afterwards hand-dried. A clay bar will certainly be utilised to remove the tough-to-remove bits. Finally, a hand or machine polish provides an even gloss and removes the stubborn mark and scratches.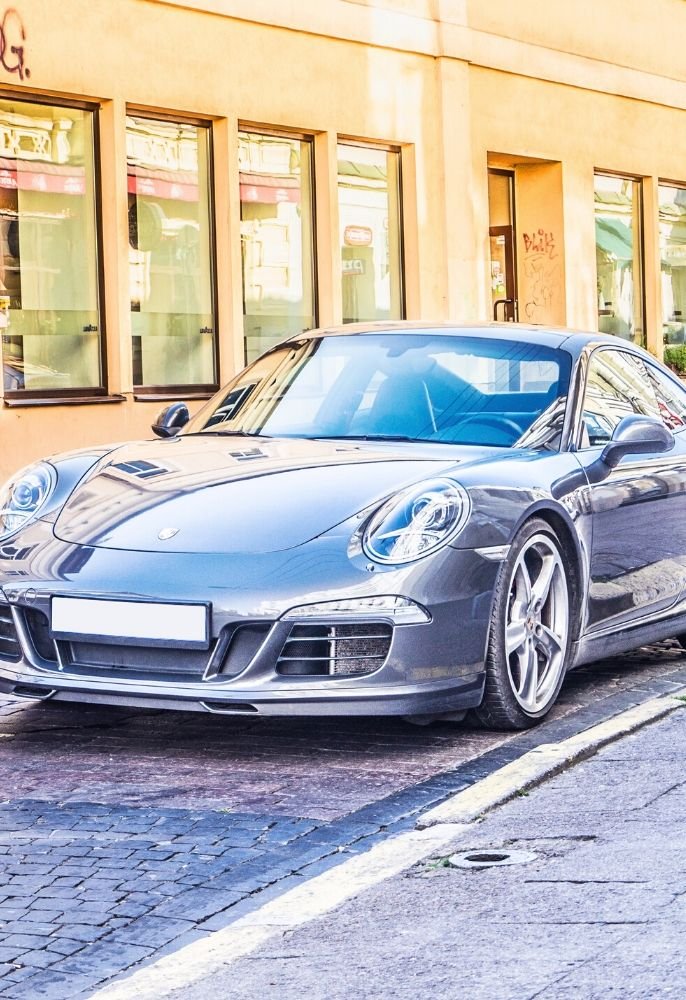 The Complete Full Detail Process
Exterior coverings like plastics, rubber and also chrome can all damage as well as decay without care as well as due diligence. Frequently cleansing and also revitalising these aspects will certainly assure they're protected. Throughout a full detail Sunshine Coast, outside treatments are washed, and then they're dressed. A plastics cleaner can be made use of. Rubber or plastic, as well as the chrome trims will be brightened.
DEEP CLEANSING YOUR VEHICLE CARPET
Numerous auto detailers don't have the tools to cleanse, as well as shampoo the carpets properly. A full car detail restores the carpets, beginning with a thorough vacuuming. Next off, the carpets are shampooed as well as deodorised to perfection.
LEATHER SEATS As Well As COVERS REVITALISED BY OUR Car Detailers in Sunshine Coast
Natural leather requires certain conditioning as well as therapy while cleaning. Some conventional cars and truck cleaning products are exceedingly caustic for natural leather and they may do more significant damage than good. While interior detailing, our professionals will undoubtedly use appropriate leather treatments in your automobile to wash as well as condition. This will encourage the natural leather to return to its natural lustre, in addition, to safeguard it from discolourations and water damages.
INTERIOR SURFACES CLEANSED AND PURIFIED
Each nook and cranny of your auto's interior typically accumulates all kind of dirt and also grime. Our specialist car detailers in Sunshine Coast have the job of eliminating dust and bits from difficult-to-reach spaces. This service involves all parts of the inside including:
The control panel

The centre console

The doors as well as jambs

Underneath the seats and

Every other indoor surface area. 
Once the grime is eliminated, special formulas are utilised, which provide these areas with a high-gloss finish.
Brake dirt, dust and also pollutants from the street build up on your tyres and also wheels, and with time, certain flaws become tough to remove. Fortunately, our unique products will certainly help in eliminating these difficult spots. A full service detail in Sunshine Coast by our Car Detailers will restore the wheels of your cars and truck, and also polish the chrome or aluminium trims. The tyres will also be cleansed with a rubber cleaner, which gives them with a shiny coating.
Get A Free car detailing Sunshine Coast Estimate Today!
Simply fill out the form below and one of our professionals will be in touch with you shortly!
Take a look at our most popular car detailing services