Ceramic Coating & Paint Protection
The ultimate protection for a long lasting gloss.
Let Prestige Shine show you just how good your car really can look.
Latest technologies in paint protection have advanced tremendously in the last few years. Prestige Shine is at the forefront of these advances and take pride in providing the Sunshine Coast with the best ceramic coatings and paint protection available today. We are a Mobile Car Detailing Sunshine Coast company that comes to you at your home or work.
car detailing sunshine coast
why you need Ceramic Coatings for you car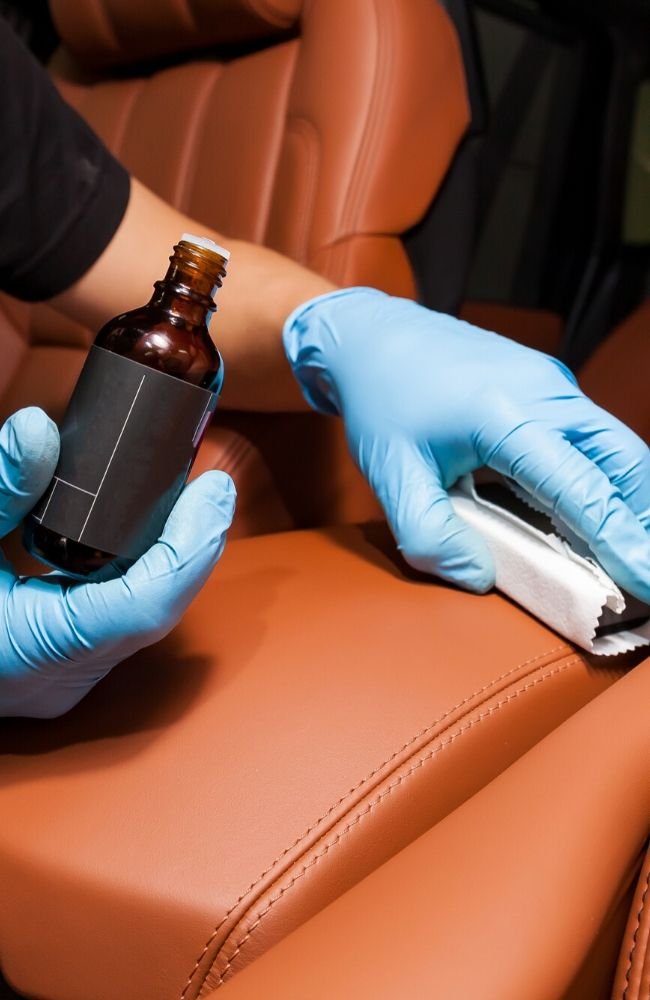 Choose your ceramic coatings
Prestige Shine Sunshine Coast Detailing can combine both interior & exterior for the ultimate protection!
Ceramic Coating Sunshine Coast
Superior Lustre & Auto Paint Protection Sunshine Coast
Our recently innovated, ultra-dense Ceramic Coating boasts a state-of-the-art ceramic matrix. This makes it incredibly immune against abrasions as well as completely protected against other chemical substances. The substance, which binds to the painted surface/bodywork, has a covalent (irreversible) bond to the surface area at a molecular degree.
Therefore, treated surface areas come to be extremely glossy, significantly hydrophobic (water-repellant) and ultimately smooth to preserve and also keep your car clean. This innovative nanotech layer pushes back water, oil and also dust, while generating anti-static attributes for remarkable protection against chemical and also organic damages; the ultimate car protection in the Sunshine Coast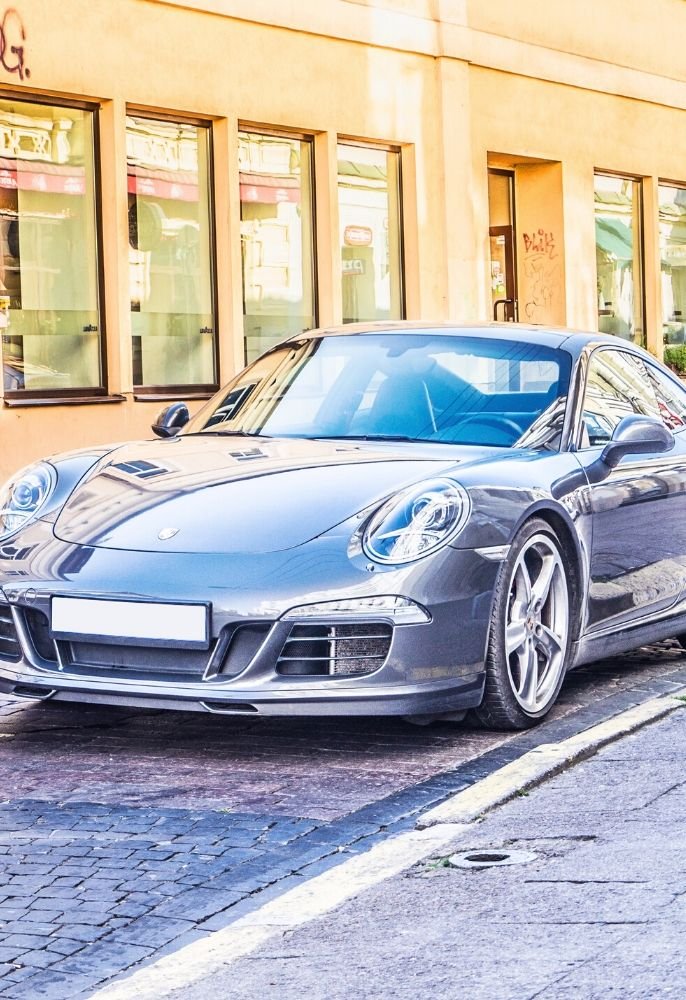 The most sophisticated vehicle paint protection in Sunshine Coast, the Silica-based (SiO2) Nanotech Ceramic Coating. Chemically binding to your paint and crafted to produce a very hard candy gloss with super slick level of smoothness. Super-Hydrophobic, UV & Thermal Resistance, Anti-Graffiti, Chemical Resistance, Oxidation and also Corrosion Resistance.
Interior Protection Material & Leather
This Nano layer is a modern coating that creates a water as well as oil repelling long-lasting barrier on the fabrics/leather surface. Making use of a water-based sol-gel system, dirt has trouble penetrating fabric as well as leather surface areas. Therefore, making spills and discolorations very easy to remove/clean. The best protection for your car interior Sunshine Coast.
Paint Protection Car Coating Sunshine Coast
Our Nano Porcelain Finishing Sunshine Coast Plan provides strong resistance to acidic ecological substances like bird droppings, bug deposit, acid rain and also tree sap, as a result of its coating density (circa 6-9 micron) & sophisticated ceramic matrix. 
Unlike your vehicles factory paint which can be completely scratched and damaged when touching these materials, Nanoceramic® auto paint protection supplies an innovative protective barrier to your cars surface to sustain High Gloss finishes. Protecting that new vehicle glossy coating for many years. This is why this ceramic paint protection is so popular within the army and marine industry, it's defence properties are unrivalled.
Ceramic Coatings suitable for all car surfaces.
All vehicle materials can be treated with a professional-grade nano-ceramic layer. Plastic parts that are treated will indeed become 30% deeper black with innovative hydrophobic and UV protection.
Also chrome parts on the motor and engine block can have included protection as our finishes can withstand temperature levels over 850°C.
The chemical sol-gel procedure, increases interlacing on the repainted surfaces, producing a covalent (permanent) bond at a molecular degree. This then establishes tremendous reflectivity, colour depth as well as super-hydrophobicity.
Get A Free car detailing Sunshine Coast Estimate Today!
Simply fill out the form below and one of our professionals will be in touch with you shortly!
Take a look at our most popular car detailing services