Exterior Car Cleaning Sunshine Coast
For when you just need the essentials.
Our goal at Prestige Shine is to provide the best car cleaning Sunshine Coast, and make the car detailing process as simple as possible for you
With our essential exterior wash, it does not matter if you are at home, work or out and about in the Sunshine Coast. We can easily send you one of our vehicle detailing professionals to clean your car from bonnet to bumper, simple right? Our specialists at Prestige Shine Car Detailing are made up of highly recommended mobile car cleaning Sunshine Coast specialists, that have the ability to provide you with that magnificent clean car look every day
Car Cleaning Sunshine Coast
Prestige Shine are constantly evolving the car cleaning in Sunshine Coast.
Our essential exterior cleanse is the perfect auto detailing solution for those cut for time. Our experts will perform a complete treatment of the exterior of your vehicle to make it look and feel like new.
WHATS IT CONSISTED OF?
Total Pre-Wash cleaning agent soaking
Wash with high pressure
Special treatment microfiber pad hand laundry
Towel completely dry chamois paintwork
Wheels and also tires cleaned up and also dressed
Dust removal
Door jambs and door rubber seals cleaned up as well as treated
So what are you waiting for? Don't take the chance of taking your car to a car wash, and instead have an car cleaning Sunshine Coast expert do the task. You can get a reliable mobile vehicle detailing service that comes to your home or workplace for approximately the exact same cost! How good is that!?
Contact us and make a reservation today and allow our car care experts reveal to you how good your cars can truly look and feel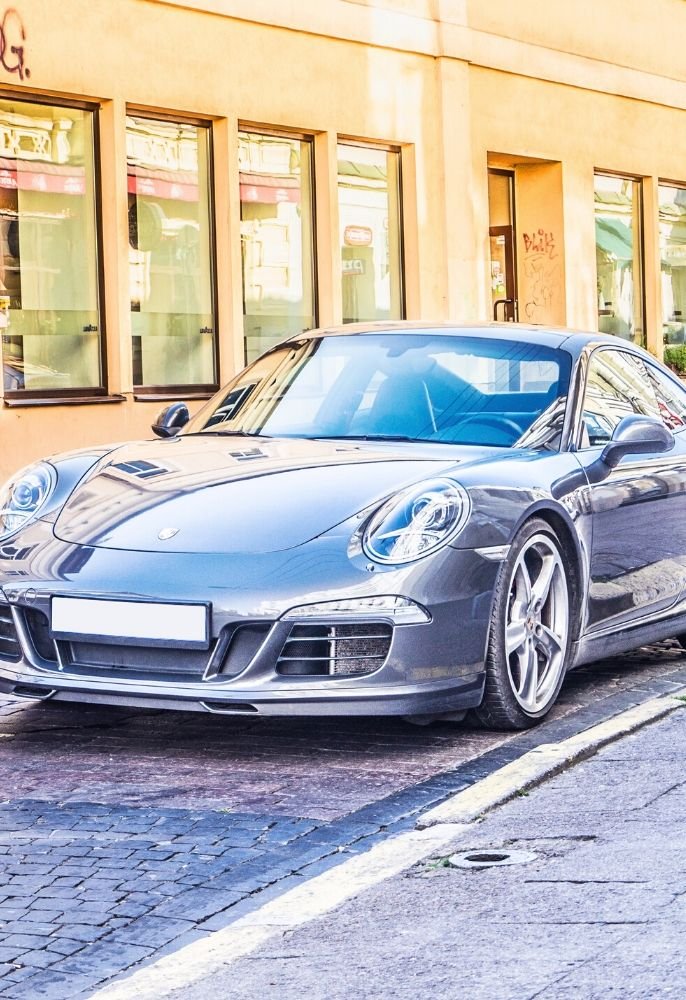 Get A Free car detailing Sunshine Coast Estimate Today!
Simply fill out the form below and one of our professionals will be in touch with you shortly!
Take a look at our most popular car detailing services