Interior detailing Sunshine coast
Give your interior the royal treatment.
Let Prestige Shine show you just how good your car really can look.
As a mobile car detailing service, our crew of highly-skilled car detailers will come straight to your home or workplace. That's right, we allocate you your own professional car detailer. They will be completely equipped with the experience and enthusiasm to restore your vehicle and make it look stunning in no time. Work, home or office, the intense interior detailing comes to you.
car detailing sunshine coast
The interior detail is just what you need.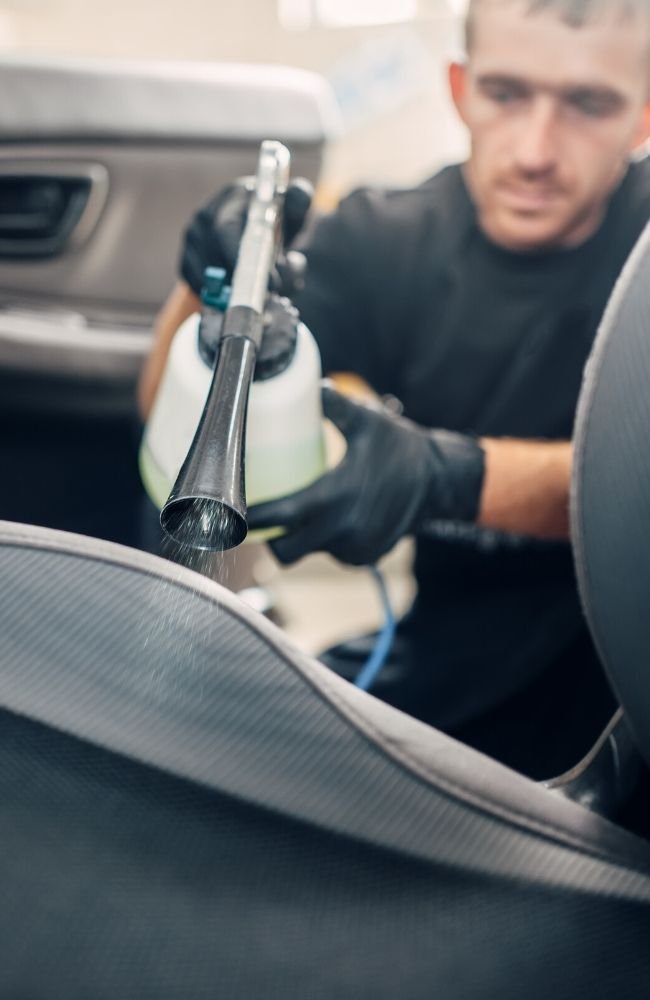 Interior Detailing- more than just a quick vacuum & clean
What is Interior Detailing?
In short, it includes using specific products and tools to treat all internal coverings, including your carpeting, mats, seats, tints, steering wheel, dashboard, console, mirrors and more. It advances further than just making it 'appear' clean and our car detailers Sunshine Coast make sure of that. More than just a spray and wipe, our mobile interior car detailing comprises of premium shampoos and cleaning formulas to ensure that what your sitting in, is 100% safe for you and your passengers as well. If the interior of your car is the most significant concern, we always suggest going for the interior detail as this will allowus to really focus on the interior.
Do I really need interior detailing?
Did you know that up to 10 times more bacteria and germs can be located on your steering wheel compared to your toilet seat? Revolting! Just because it doesn't appear dirty, doesn't suggest it is clean. If you are ready this then that means it may be time to have your interior detailed by the leaders in Car Detailing Sunshine Coast! Get a free quote today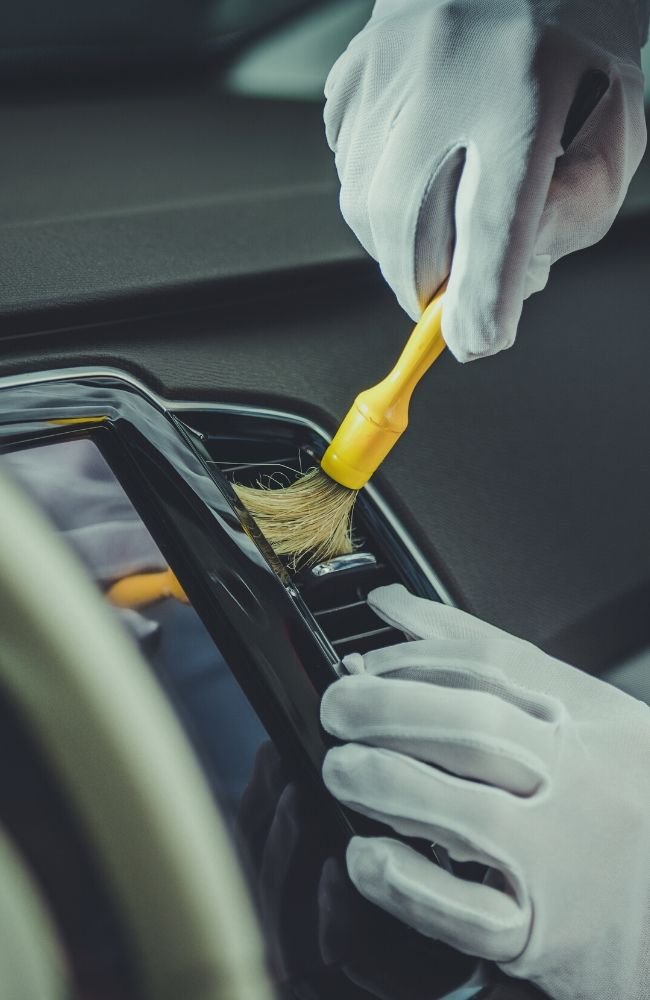 Get A Free car detailing Sunshine Coast Estimate Today!
Simply fill out the form below and one of our professionals will be in touch with you shortly!
Take a look at our most popular car detailing services