Car Detailing Maroochydore
The best car detailers in Sunshine coast.
Have you been looking for the best car detailing Maroochydore that can produce one of the most incredible mobile cleansing services at a place that suits you? Well, you have now found it.
In today's busy world, it can often be difficult to obtain the time to have your car detailed. That is why at Prestige Shine Car Detailing, we are delighted to make the method a lot much easier for you. Our specialists provide a mobile car detailing service, which is excellent for people that lead busy lives.
You can continue with your day, and also relax in knowing that your car will be in an expespecialist's hands receiving the attention it has been desiring.
Car detailing Maroochydore
Prestige Shine are the leaders in car detailing in Sunshine Coast.
Car Detailing Maroochydore is currently presenting outstanding mobile auto detailing as well as mobile car cleaning solutions in Maroochydore as well as surrounding areas.
There really is no need to be waiting in traffic on your only day off at the Sunshine Coast car wash. We will surely assist you, suitably prepared to detail your vehicle with some of the most advanced cleaning formulas and techniques available. We're open 6 days a week from 9:00 am to 5:00 pm with same day service usually. However, it is best to book a place so you do not miss out on a professional detail Sunshine Coast.
We have a loyal Car Detailing Maroochydore team prepared to help with any of your car detailing requirements. Each of the Prestige Shine detailers are accredited, insured and also highly recommended by former customers– 100% guaranteed!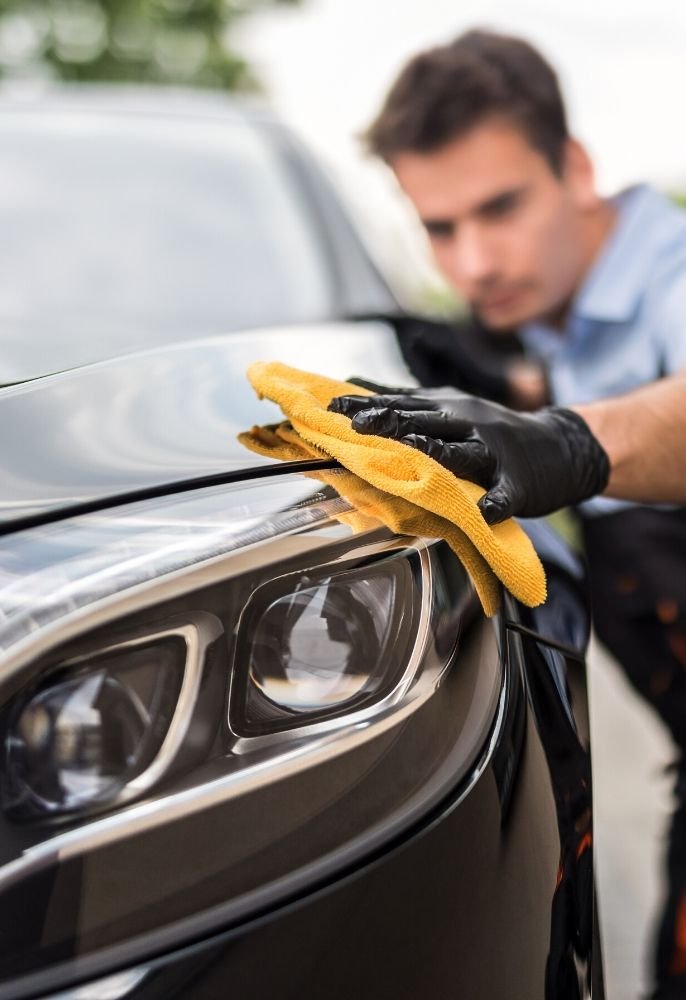 Take a look at our most popular car detailing Maroochydore services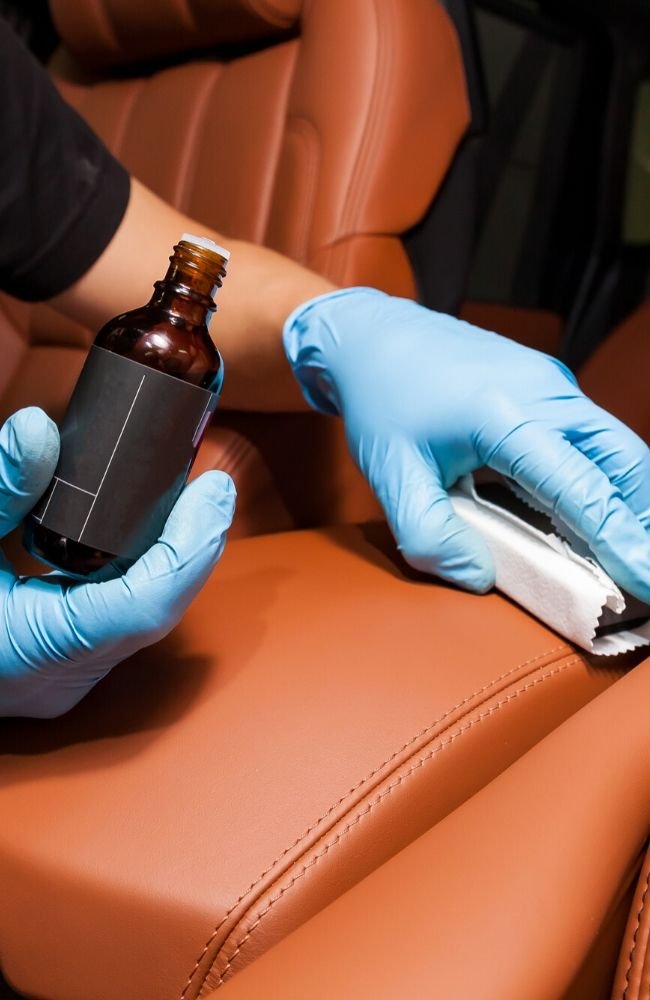 Mobile car detailing Maroochydore
car detailing Maroochydore doesn't have to be a chore or something that is left because you are too busy. we can help!
Car Detailing is something a vast amount of Sunshine Coast locals just like to leave for "another day". It can be a challenging job, especially if you do not have the expertise or the very best accessories. Detailing, washing, vacuuming along with administering wax to a vehicle to have it looking like new needs time. Car detailing is the method of thoroughly cleansing a vehicle in and out. As a result, improving its appearance greatly. To properly detail a vehicle, any flaws or defects need to be corrected; which can include machine polishing the surface.
DELIVERY TIMES– this will often depend on how occupied our car detailing Maroochydore team is, so you should think about making a booking with us. It is easy and only takes a minute to fill out the form below! An essential car detail can take 3- 4 hours. However, as long as the car detailer has accessibility to your vehicle, you can resume your day while our professional car detailing team will care for your automobile.
We are the most reliable mobile car detailing Maroochydore solution, as we come to you, anywhere you are, and we can also bring our electricity as well as water, with team members that are perfectionists and highly experienced. No matter the reason, whether it's a necessary exterior detail, a machine polish along with wax, or getting your cars ready for a unique event; Prestige Shine Car Detailing can help you with whatever you require.
Numbers speak for themselves
There is a reason why we are the best car detailing Sunshine Coast team.
Our team are a highly skilled of technicians
Numbers speak for themselves
We have the knowledge and equipment for a quality job. Guaranteed
Prestige Shine have 4 main hubs in which our professionals operate in. However, our team service the entire Sunshine Coast.
Get A Free car detailing Sunshine Coast Estimate Today!
Simply fill out the form below and one of our professionals will be in touch with you shortly!